Day Trip to Toodyay, Moondyne Jones Festival, New Norcia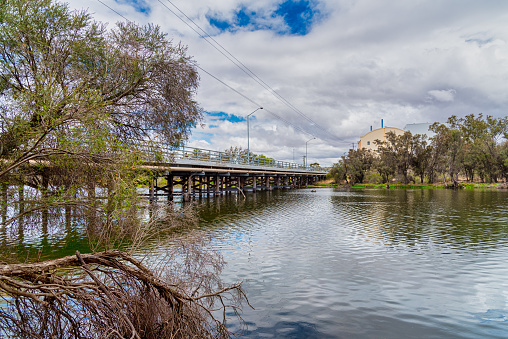 Toodyay is the ideal retreat just an hour away from the city of Perth. You can take a leisurely drive or catch the Avon Link train to get to Toodyay which is located in Avon Valley. Hospitality, amazing valley views, tranquillity, heritage, unique eateries, and artisans made Toodyay the ideal day trip, mid-week or weekend retreat.
You will find the intriguing history of Toodyay come together with today's technology. You will find QR codes on buildings that help you point around the town.Day Trip to Toodyay, Moondyne Jones Festival, New Norcia
Getting to Toodyay
If you are not interested in driving to Toodyay, you can catch the train. You can use the Avon Link Services is a commuter service that provides comfort which includes air conditioning access to power points, footrests, and free Wi-Fi making it an ideal option for visiting the beautiful city situated in the Avon Valley Region.
Moondyne Jones Festival, Go Back in Time
Moody is an annual festival held in the Toodyay Township. Everyone can dress in a costume of the pioneer period. The legendary bushranger of Avon Valley, Moody Joe transforms the picturesque town of Toodyay into an all-day lively festival that re-enacts Moondyne Joe's various escapades, mock trails, and arrests throughout the historical town.
New Norcia, the Only Monastic Town in Australia
New Norcia is the only monastic town of Australia. It is a true escape and a unique hamlet 130 km northeast of the city of Perth. It is located within the Avon Valley. You will see a beautiful building and visit the Art gallery that offers contemporary Australian Art and European Religious art.
The Ideal Place for a Day Trip – Toodyay
The community of Toodyay pride themselves on the appearance of the town. You will find immaculate heritage buildings, excellent walk trails that will take you back to nature. You will also find a variety of dining options to suit your taste buds and accommodations which include luxury retreats.