10 Day Perth to Adelaide Adventure Tour
Boab, Bikes & Bees – Discovering Wildflowers Bike Tour Kings Park
Swan Valley Wine Tour – Half Day
Full Day Swan Valley Wine Tour
Perth Mint Live Gold Pour and Fremantle
Half Day Perth & Fremantle Highlights
Perth, Kings Park, Swan River, Fremantle and optional cruise
The Romance Package For Two
Swan Valley & Wildlife Park Tour
1 Day Pinnacles Sunset Dinner & Stargazing Tour
Perth – Arcades & Laneways
Perth to York day trip
You can drive east of Perth to the Avon Valley region that offers babbling brooks, green rolling hills, and country towns. It is an excellent place if you are looking to picnic on the banks of the Avon River, explore country towns, go for hot air ballooning, and decide to go on bush walks.
Perth to York day trip,where is York ?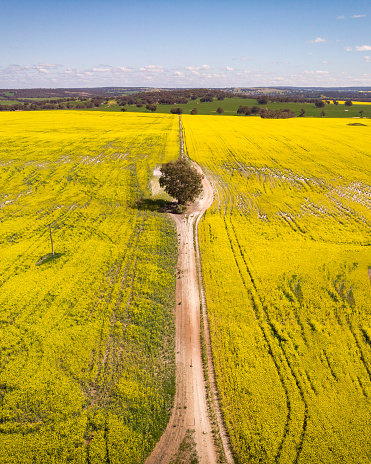 York is a town in the Avon Valley. York is situated 97 km east of the city of Perth. It is on the Great Eastern Highway, and it was established in 1831. You can also enjoy the quaint and historical townships, art galleries, museums, antique shops, and historical attractions.
Festive attractions to note on the Perth to York day trip
There is a range of experiences that are on offer in York that includes country racing, wine festivals, plenty of arts and craft, and other local produce.
Historic attractions to visit during the Perth to York day trip
York is the first inland settlement in Western Australia. The town is also an excellent example for its colonial architecture and its renowned heritage.
York is a town filled with charm and character. It has sites and buildings that are preserved and give its uniqueness. There are beautiful churches, historic buildings such as the town hall which also houses the Tourist Information Centre. The York Motor Museum and the York Residency Museum are also places that are worth a visit.
Nature and walking trails
The open garden in York is complimented by birdlife and wildflowers. York is also surrounded by outstanding natural beauty and many heritage walking trails. You can download a free walking app from the York Information Services that will provide you with details of the history of the building that you see as you walk. You can also grab some booklets as you are on the trail.
Adventures to be experienced
You can also get your pulses racing with some aerial pursuits that include paragliding, skydiving, and ultra-light flights and even consider going on fishing.
Similar Posts